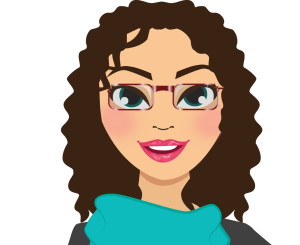 Madame Angel
Madame Angel is a teacher from Ontario, Canada!  After spending the her first 12 years of teaching in various Grades from 1 to 4, as well as a stint as a Music Teacher, she has finally found her niche and passion – the French Immersion classroom!
When Mme. Angel is not teaching or creating and designing lessons and activities for her students and for her Teachers Pay Teachers store,  she spends her time playing and building lego creations with her husband and two young boys.
French Active Listening Posters
Subscribe to get lots of ideas for teaching French Immersion! PLUS receive this FREE set of Active Listening Posters!