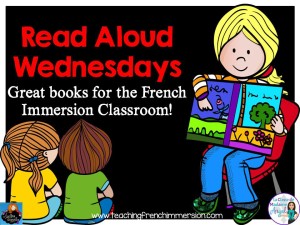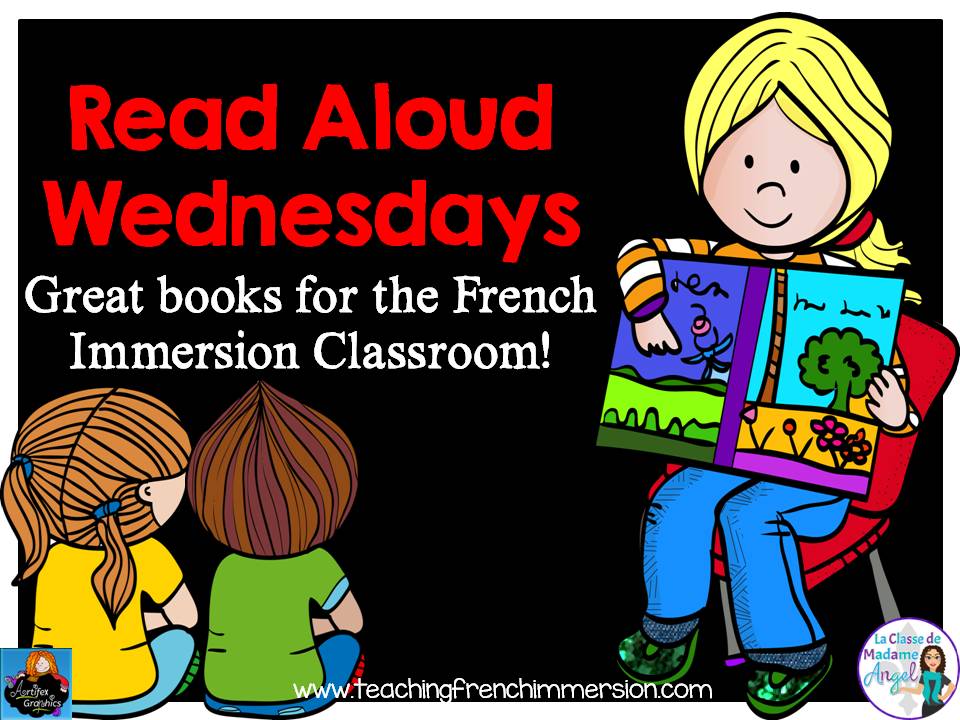 This post uses affiliate links.
Welcome back to my next selection in my series of great Read Aloud books!  I am continuing to focus on back school and David va à l'école
is another favourite!
By David Shannon,  David va à l'école
features a little boy who keeps getting into trouble!  He chews gum, he speaks loudly, he always wants to go to the bathroom  and he flies airplanes in the classroom!  This book is a great book for introducing class rules and routines as David uses a lot of humour to teach what not to do!   After reading the story, I often have my students help me "rewrite" the story into all the things that David should be doing.  This helps to encourage appropriate behaviour in the classroom.
Within the French immersion context, the French text of this book is really simple.  There is only one sentence on each page and the illustrations do a great job of depicting for early language learners what is happening in the story, making David va à l'école
a great read aloud for those students who are new to the French language!  Yet, the story is so much fun, my Grade 2 students enjoyed it as well!

French Active Listening Posters
Subscribe to get lots of ideas for teaching French Immersion! PLUS receive this FREE set of Active Listening Posters!