Winter has finally arrived in my neck of the woods after an unseasonably warm December.  With it comes a whole new set of activities and vocabulary to learn!  Today's installment of Read Aloud Wednesdays is a book that I recently wrote to introduce and practice some winter themed vocabulary.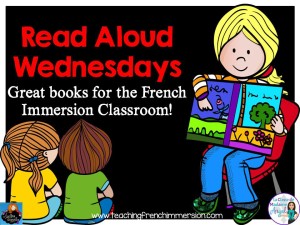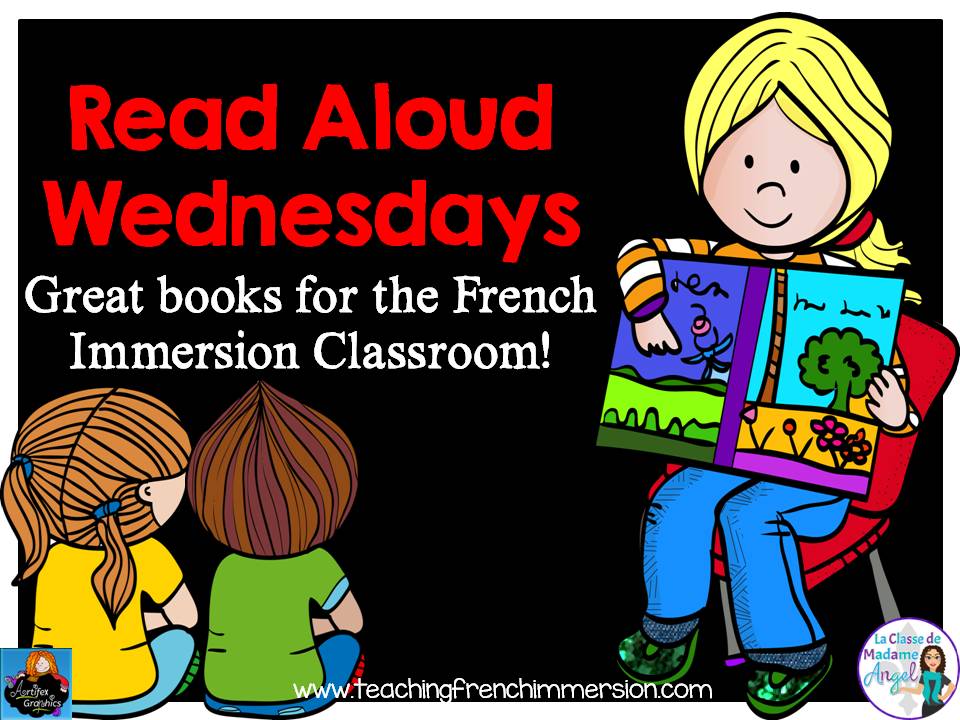 Orignal, orignal, qu'est-ce que tu vois?  is a patterned book that features a variety of winter animals and objects.  I used the cutest clipart from one of my favourite artists, Krista Wallden.  The colours and images she uses in her artwork are so helpful for me when I create books!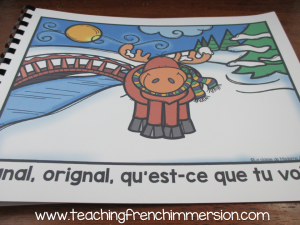 The package includes a big book version.  This version of Orignal, orignal, qu'est-ce que tu vois? is so popular with my class, I actually printed a couple of extra copies so that more could go around!  I love the independence I am starting to see in my students this time of year, especially as they grow more comfortable with the language and this reader is perfect for their growing reading ability.
Also included is a black and white version with full illustrations and a black and white version without the illustrations.  I have included a page of characters for students to cut and paste into the correct pages to offer you another option for this book!
Of course, my favourite parts of this package is our class book.  We make a lot of books together and as my blog grows and I share more ideas, you will find out that I make books with my class . . . a . . . lot!  We have already followed this pattern with my fall version of the book called Hibou, hibou, qu'est-ce que tu vois?  So, for this book, I will be using the activity as a center, rather than as a whole class activity.
You can find this package in my TPT store by clicking on the cover: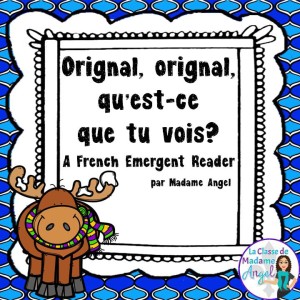 Read More:  Read Aloud Wednesdays – Ours brun, dis-moi
French Active Listening Posters
Subscribe to get lots of ideas for teaching French Immersion! PLUS receive this FREE set of Active Listening Posters!